About Accurate Machine Tools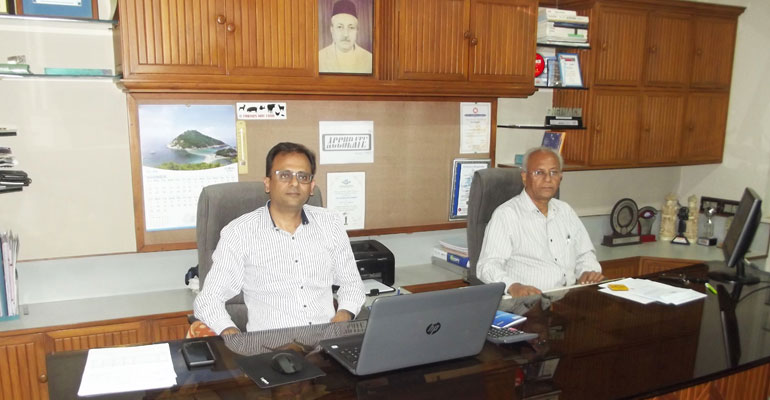 From an industrial tradition going back almost 35 years, we are proud of the heritage, and of the many milestones en route to present time. Mr. Deval Ghorecha, one of the directors, who started his career by joining ACCURATE MACHINE TOOLS in 1995, a leading machine tools manufacturing company founded by his father Mr. Prafull Ghorecha in 1982.
We are engaged in manufacturing of Precision Heavy Duty Lathe Machines. Right since inception, technological upgradation has played a major role in success of Accurate Lathe Machines. As a result of experience and research of long span, Accurate Lathe Machine has been ahead of competitors in precision, endurance and technological advancement.
Through this business innovations we have always tried and succeeded in new ventures besides upgrading the current line of action on an ongoing business. During all these years we are fully instrumental in developing various kinds of Turning Machines. Below are the machines we developed during the course of time.
OUR RANGE OF PRODUCTS
Lathe Machines
Medium Duty Lathe Machines
Heavy Duty Lathe Machines
Extra Heavy Duty Lathe Machines
All Geared Lathe Machines
Special Purpose Machines
Specialized CNC Turning Machines
Deep Hole Drilling Machines
Automatic Turning & Grinding Machines
Automatic Face Broaching Machines
Rotogravure Roll Turning & Grinding Machine
Specialized Machines for Pumps & Valves Industry
Large Roll Grinding Machines for Crusher
We are registered with Rajkot Engineering Association (REA) and Machine Tools Manufacturing Association (MTMA).